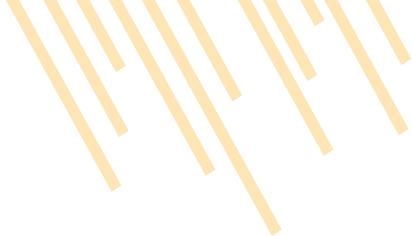 nadine aurora tabing
UX Designer & Writer based in the Pacific Northwest
Hello!
I'm Nadine. I'm a designer experienced with owning UX design and UX research techniques to explore and bring ideas from early concept to finished, validated feature.
I graduated from the University of Washington (B.S. Computer Science, M.S. Human Centered Design & Engineering).
As a designer, I enjoy building things that are not just fun, but do good and provide a service for people in their everyday lives.
I also write speculative fiction, code, take pictures, draw, play with and show my dog, and study languages. I read a lot (recently, Charles Yu's Interior Chinatown and the entire Animorphs series). And, I love video games (recently, Banjo-Kazooie, though I'm extremely very looking forward to the next Splatoon!!!).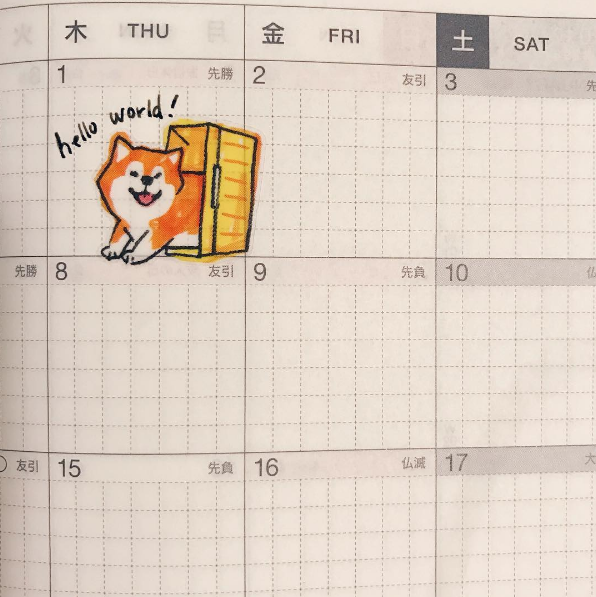 (The font used in the headers of this website is Maragsâ Display by John David Maza.)